Do you like to play games? Do you want to get paid for it?
Maybe it is difficult to believe in it, but earning money by playing games is possible! Here we will discuss different types of games, and different ways to make money by playing these games.
Gambling
Before introducing the internet to our life people were playing gambling games only in offline casinos. But today you can play casino games staying at home and sitting on your lovely sofa.
There are plenty of online casino or gambling games platforms on the internet. Some of the most popular ones are Simba Games, Tiger Games, Wild Casino.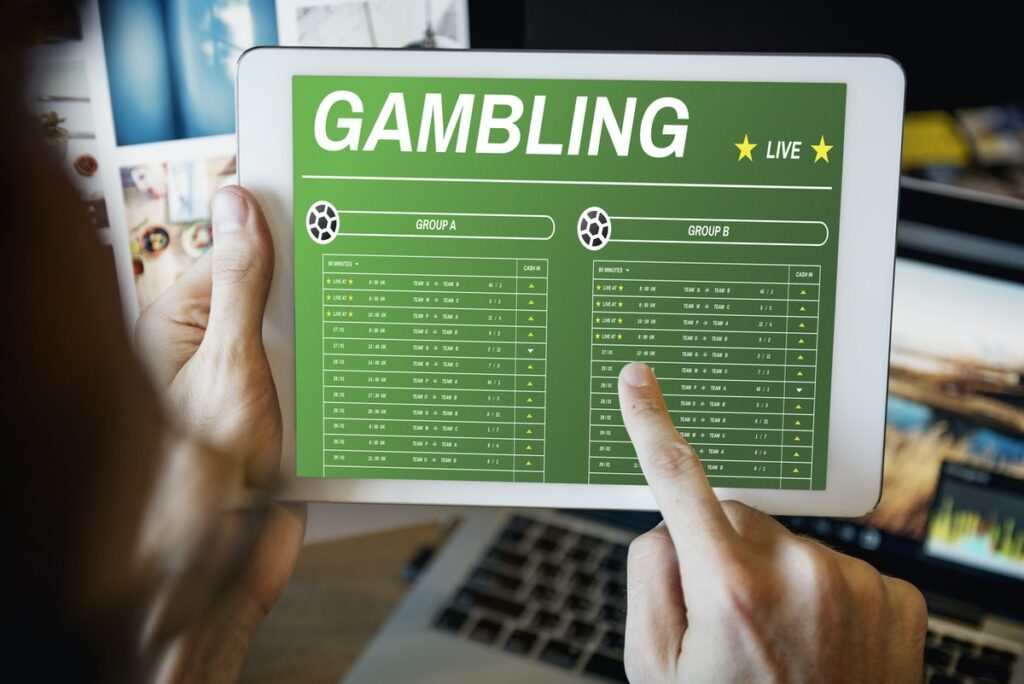 Besides the casino, there are betting websites where you can bet online in real-time. If you watch sports matches, games, you can make a bet in BetOnline, SportsBetting etc.
Easy Games
Such platforms like Swagbucks, iRazoo, ySense, InboxDollars etc offer a variety of opportunity to make money online. And one of the easiest way is playing games.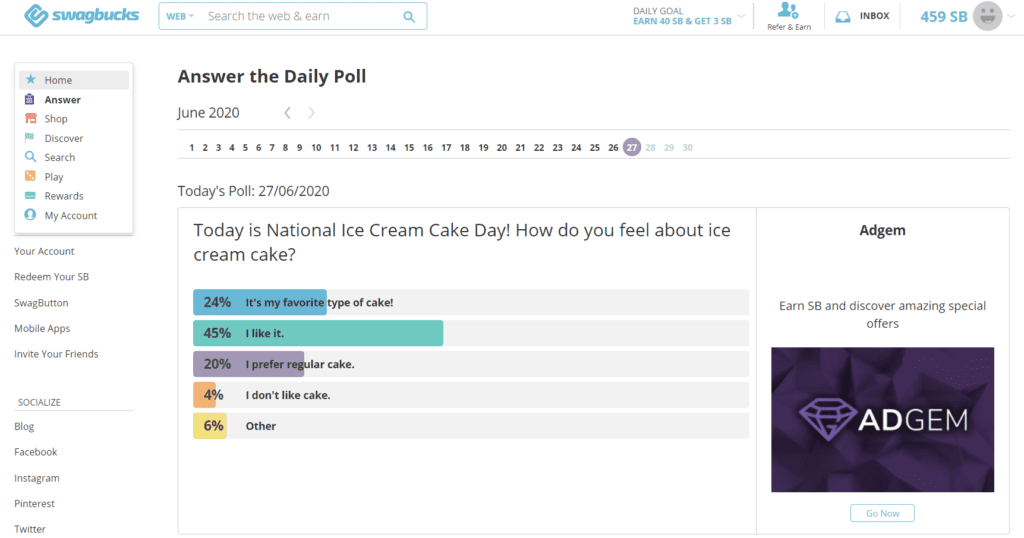 Stream
Today it is very popular to watch live not only, concerts or football match, it is popular to watch how people play games. Therefore, you can stream how you play games and get paid for it. One of the most well-known streaming service today is twitch.tv. Twitch has a very well-planned partner programme. You can check all details on twitch website.
You can earn money from Ads, donations or sponsorship. Game streaming is like a blogging, where it is important to have enough number of followers, views, likes etc.
Blockchain games
If you are familiar with blockchain, then it will be easy to get into dapp games. In dapp games you can earn cryptocurrency, which you can exchange into fiat later. There are a lot of dapps of different genres.
For example, Splinterlands, EOS Dynasty, Blockchain Cuties, Upland and a lot of other games. There is also gambling sites like Hive Slot Games based on blockchain platform Hive.
One of the most popular dapp game today is Splinterlands which initial name was Steemmonsters. Splinterlands is a collectable card game. There is a local token in the game, which is called DEC. You can buy or sell DECs for TRX, ETH, HIVE.
Splinterlands is connected to the HIVE blockchain platform, so you if you have an account in HIVE, you can log in to the game with your HIVE ID and password.
You can try a free practice version of the game first, but it won't bring you money. In order to start to earn money there, you need to purchase a Summoner's spellbook which costs 10$.
There are a few different ways to make money in the Splinterlands:
Battle
Daily Quest
Tournaments
Besides it, at the end of each season, which dues for 15 days, you will receive season rewards, which depend on your highest level in the current season.
Also, there is an affiliate programme, so you can invite your friends and receive commissions from their purchases.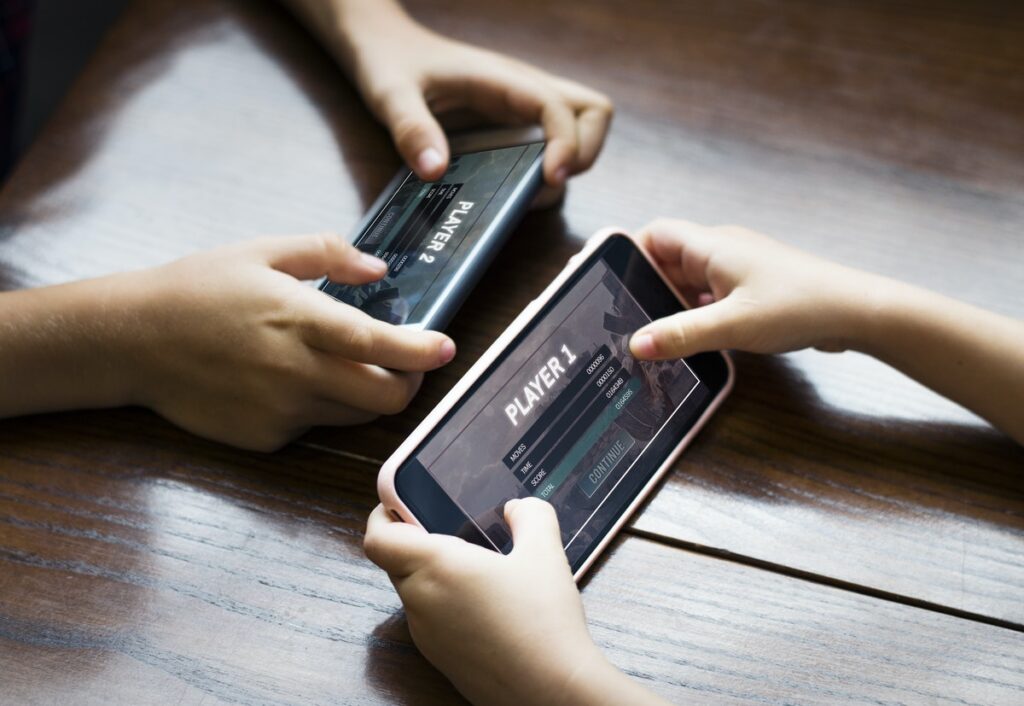 And that is not all. If you have a hive account, you can participate in different Splinterlands contests, which are running in HIVE blog, Telegram channel or Twitter.
Newbies, who just joined the game and bought a summoner spellbook, earn around 1$ per day only by battling.
Read more about How to make money by playing Splinterlands.
Check also other ways to earn money online.