With the development of internet and technologies, online education became very popular. Especially, during the COVID-19, many educational centres had to switch to online education. In addition, online education is very popular among people who work, because they can arrange their online classes the way they want, and take it wherever you want. However, online education is popular among students, but among teachers as well. Many specialists share their knowledge and experience with others via special platforms. Here are the best 3 platforms for teaching online, where you can start to make money online from home.
Best 3 Platforms for Teaching Online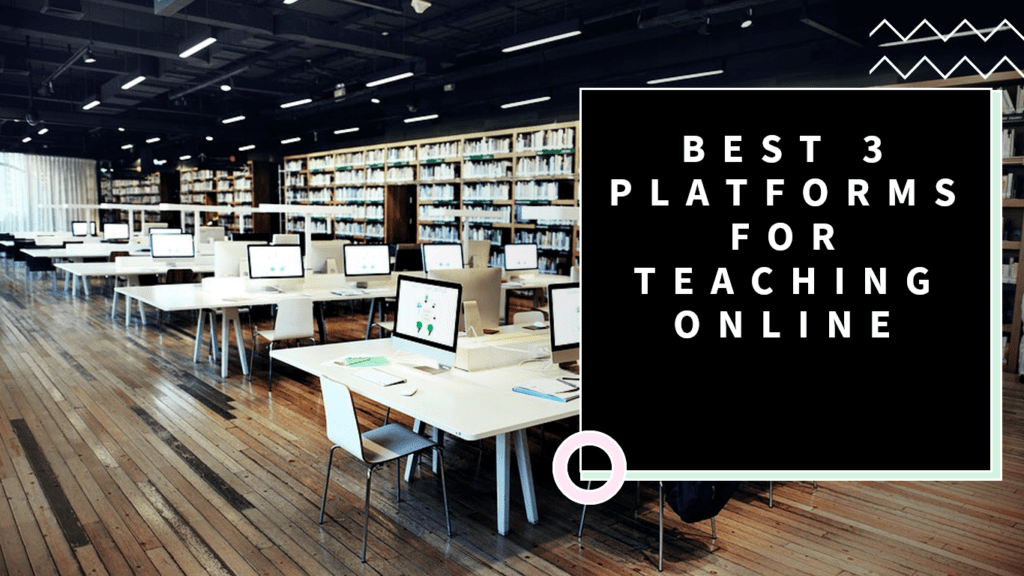 Fiverr is a platform where freelancers meet with companies, or sellers with buyers. It is not a platform for teaching online, it is a platform for selling any service online. You can sell any service that you want here. And you don't need to have any special certificate or diploma. And you can offer as many services as you want.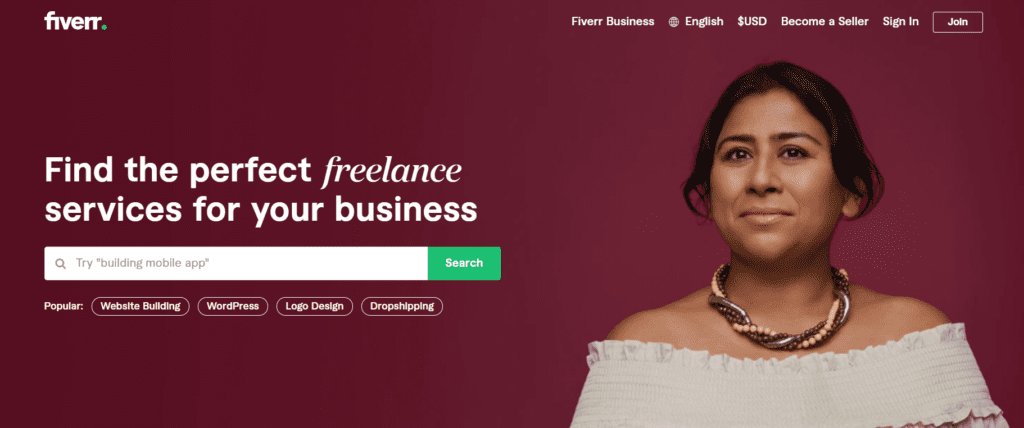 Besides it, Fiverr offers free tests, which can help to increase your credibility in front of buyers. Also, you can take free or paid courses which are recommended and offered by Fiverr to its sellers. So you can improve your skills, and learn how to increase your sales.
Edureka is a big online educational academy with a lot of different courses. The platform was founded in India, but it is popular all around the world. It has a lot of different courses.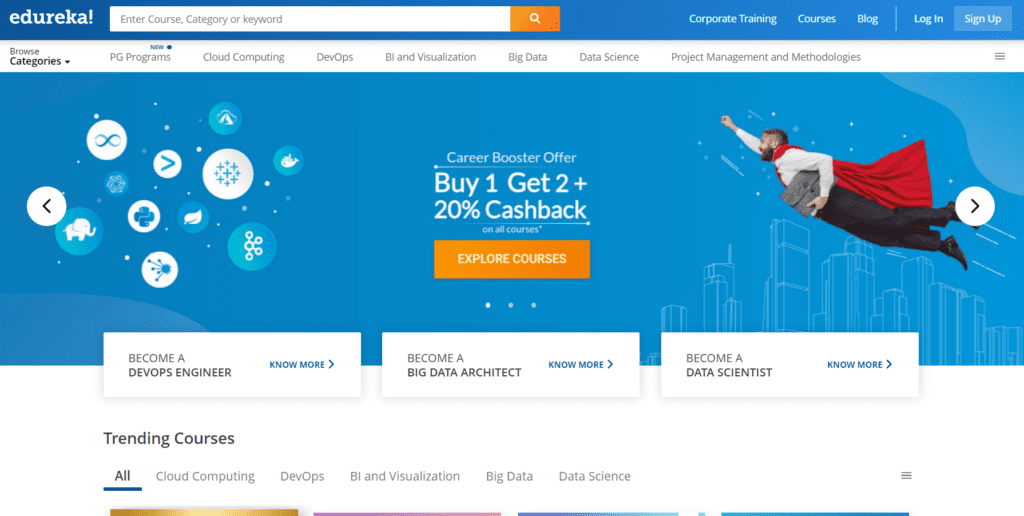 Many companies get a contract with Edureka to provide to their employees an opportunity to improve their skills, learn something new.
If you want to become an instructor or tutor on Edureka, you need to fill in the special form. And when you will be accepted, you will get many different tools which will help to make your courses more effective, more professional, more organized.
The big advantage of being a tutor on such educational platforms like Edureka is that you record your course once and keep making money on it.
iTalki is a language platform, so it is focused on studying and teaching foreign languages. If you want to become iTalki tutor, you need to be qualified for it. You should proceed through a special application form, provide relevant certificates etc.

iTalki is popular all over the world. It is one of the most popular language platforms for teaching online and for learning online. It offers more than 100 foreign languages. There are more than 10,000 tutors from 120+ countries. More than 5 millions of students study a foreign language with iTalki.
So, if you speak more than 1 foreign language, then you can become an iTalki tutor, and teach people all around the world online.
Conclusion
Besides these platforms, there are many other platforms where you can make money online by teaching. However, these are the best 3 platforms for teaching online and making money on it.
Read also: How to Teach Online and Earn Money