Working online allows you to save time, increase the number of students and, as a result, income. Online teaching is gaining more and more popularity. Choosing this format of work, the tutor makes the process easier for both himself and his students. For example, participants in a lesson may be located in different parts of the world. No one needs to waste time on the road and looking for a suitable meeting time and place. All you need to have at hand is a computer or smartphone with Internet access. Tutoring can be a way of earning money for both students and experienced teachers. And here is a short guide which will help you to become a great online tutor.
5 Steps to Become a Great Online Tutor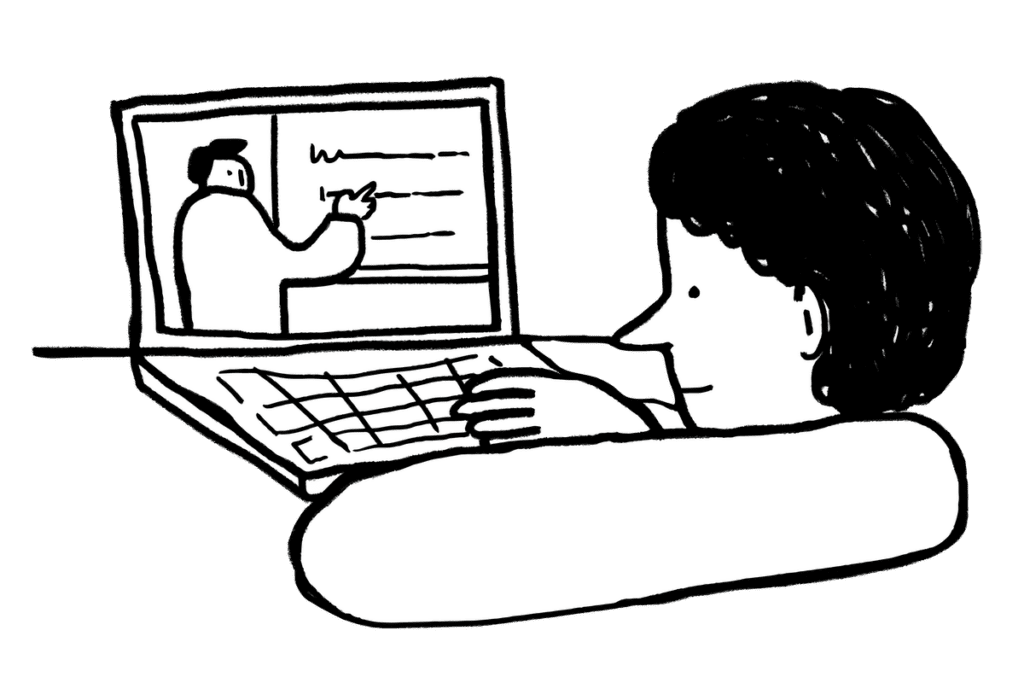 Step 1. Target the audience
In order to work as a tutor, you do not need to have a teacher's education. Much more important is the deep knowledge of the subject that specialized specialists have: philologists, mathematicians, historians. Pick a subject that you are familiar with or where you have experience.
Those who are going to prepare people for passing international exams in a foreign language are advised to pass a similar test themselves first. This will increase your credibility. Most often, foreign universities and organizations request certificates IELTS, TOEFL (English), DELF, DALF (French), Goethe-Zertifikat (German).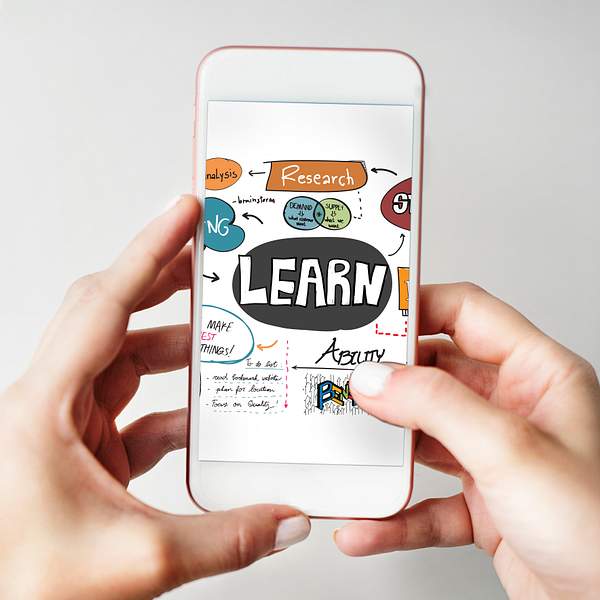 Step 2. Make a schedule
Consider how many classes you are willing to teach per day and how long one lesson will be: 45 minutes (academic hour) or 60 minutes (astronomical hour). In order not to waste your time on polling and enrolling students, you can create an online calendar and make it open. Then the students will see the free slots and sign up on their own.
Step 3. Prepare teaching materials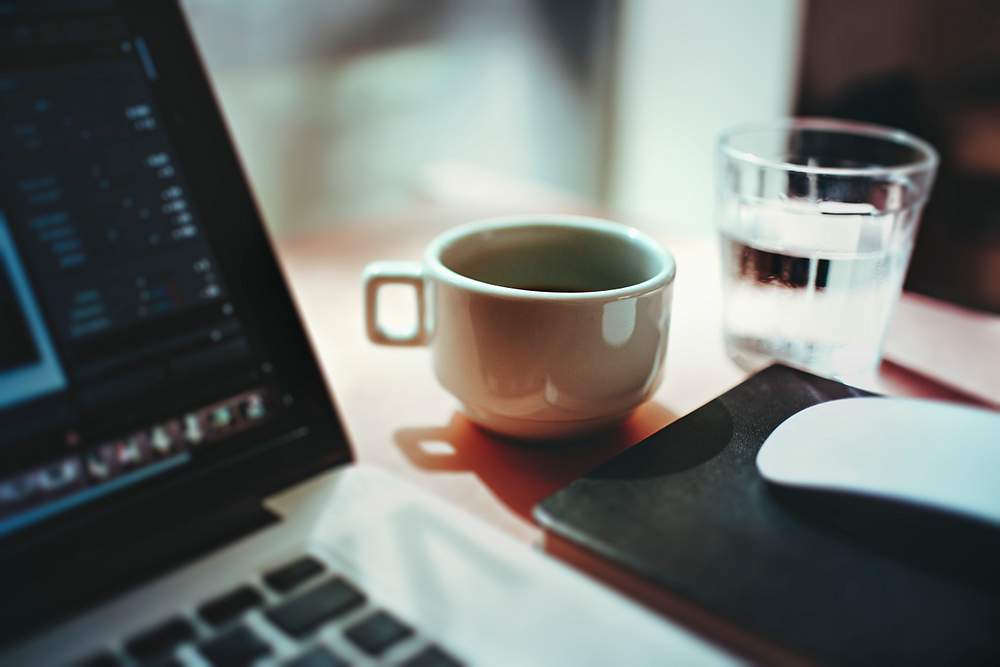 Perhaps one of the few inconveniences of online teaching is related to the preparation of materials. There are a huge number of textbooks and tests available on the Internet for free, but you will probably have to digitize some of the manuals.
Think of how you will transfer the materials to the students. One option is to forward during class. All information can also be uploaded to the cloud or to Google Drive, then the student will have access to the materials at any time. Also, Google has a special platform for teachers, called Classroom. You can try it too.
Step 4. Choose a communication method
The most widespread are messengers with video communication function (Skype, Zoom, etc.). But there are also special services for online tutors, such as RealtimeBoard with interactive whiteboards. Such platforms will help you clearly explain new material to the student in real-time.
Alternatively, you can register on online educational sites such as John Academy, Edureka. The advantage of these sites is that you record the course once, upload to the site and get paid every time someone buys your course.
Step 5. Promote yourself
Even when you will become a great tutor, you will need customers. The key to a constant flow of customers is good advertising. Start to promote yourself asap, create accounts on specialized services (Fiverr, John Academy, Edureka etc). Try to fill in your profile page and experience in details; don't forget to mention work schedule and rates.
Your own website will be a great advantage. You can try to create it using the free website builders.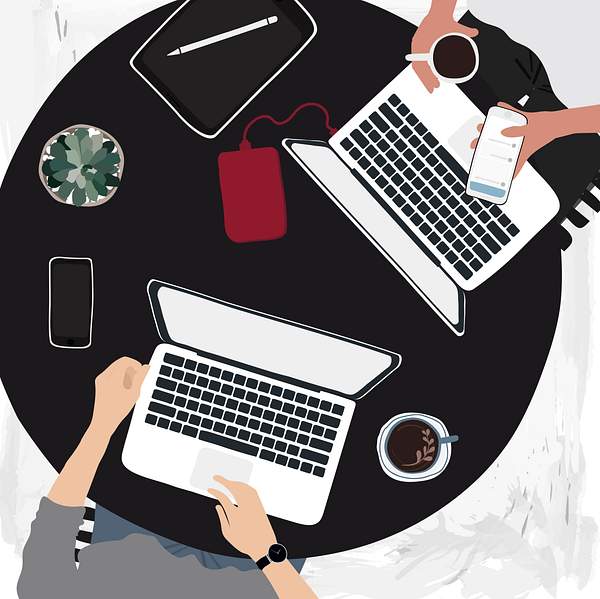 Many people find tutors in social networks. Don't miss this opportunity! Create an account on Instagram. Better to create a professional account without your personal life. Unless you teach something related to your personal life.
Be sure to include contacts and specialization in your profile. To attract an audience, some of which will become your customers, make your account informative. For example, share interesting facts about your job or share learning materials.
Conclusion
If you've ever thought about teaching, now is the time to take action and share your creativity with the world. It is never late to become a great online tutor!
Read also: Best 3 Platforms for Teaching Online