First of all, you should keep in mind, that profession of writer is very broad today. There are a lot of different categories of writers: content writer, blog writer, copywriter, article writer, SEO text writer etc. Actually, it is not categories, it is more skills, and you can develop these skills from a zero. And that is one of the keys to succeed as a writer. But let me tell you more about how you can succeed as a writer even if you don't have any skills yet.
Who is a writer
Let's start with the basic theory. A writer or copywriter is a person whose job is to write texts. Copywriting is actually the process of writing a text. The text should be unique withour plagiarism.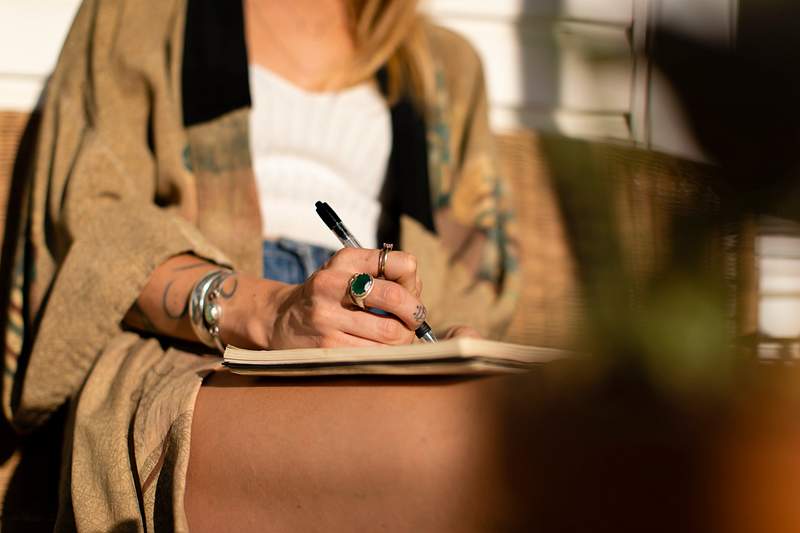 How to succeed as a writer
The basics of copywriting are more or less sorted out. Let's go directly to the main question of how to succeed as a writer from scratch.
Literacy and grammar
Literacy is the basis for a successful beginner writer. The first thing a successful writer should have is a good literacy level. If you want to become a writer, then being able to write clearly and without errors is the minimum you need.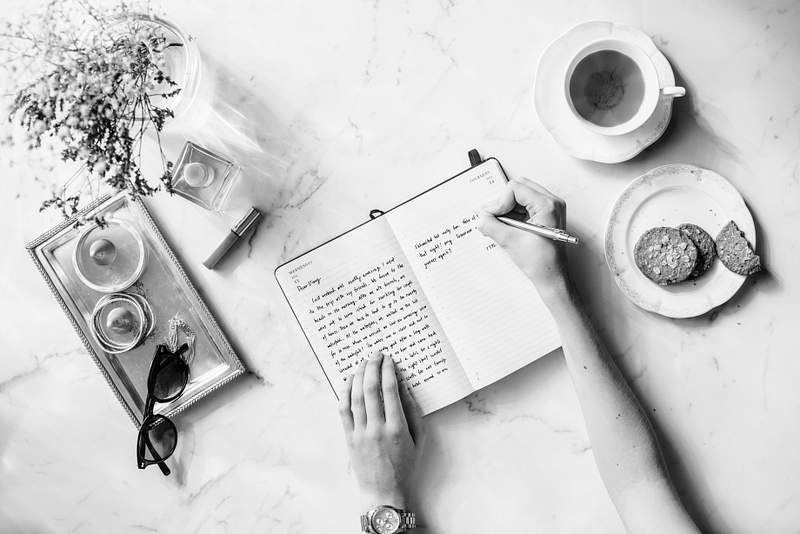 Start writing texts first for yourself in error-correcting editors. For example, in Microsoft Word. But I would like to suggest you to use Grammarly. It is a great service, which check the basic grammar for free, and which has much more features in the paid version. And it doesn't matter either English is your native language or not. Grammarly is very useful for both English native speakers and foreigners.
To learn how to write correctly, you need to write as much as possible. There are no special secrets here. As more you practice as less mistakes you will have. To get experience and to build a portfolio, you can start to write your own blog. Writing the blog is a very useful practice, because you can improve your writing skills, learn something new, build a portfolio, promote yourself and find clients.
Knowledge and experience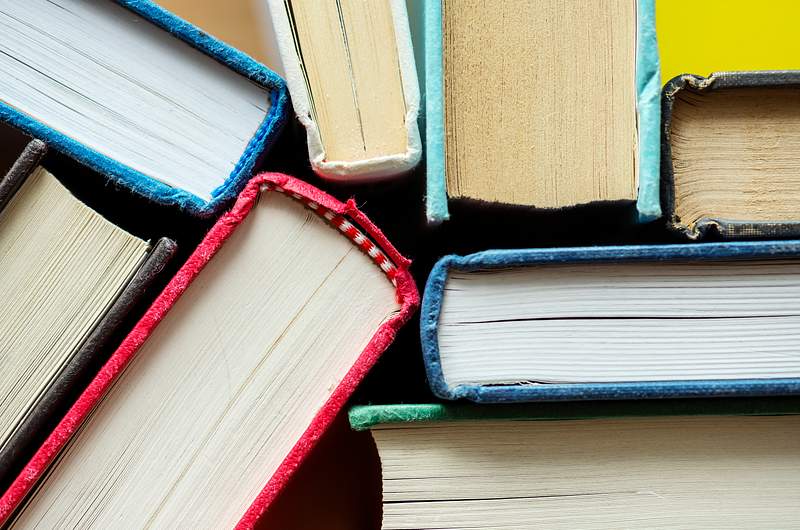 Another important thing, which will help you to succeed as a writer, is what you actually will write about. It is better to choose 1-2 areas in which you will specialize. For example, fashion, construction, medicine etc. Try to avoid the topics about which you don't know anything or which are not interesting to you.
The best way to succeed as a writer is to share your knowledge or experience, choose the topics which are familiar to you. So, you will enjoy the process of learning something new, writing the texts and making money on it.
Find customers
Now it is time to get paid for the writing. And main question is how to find the customers. You can search for the vacancies on the freelance marketplaces like Freelancer.com or Upwork. Or, you can offer your service in popular platform Fiverr. And customer will find you.
Conclusion
Now you have a general view about how to succeed as a writer. Experienced writers get a minimum $100 for each work, and there are no limits.