There are plenty of blogging platforms on the internet. Many platforms are free of charge. These platforms are right for those who have a limited budget. But if you want to have a more professional blog with different functions, you can spend some money create a blog on one of the paid blogging platforms.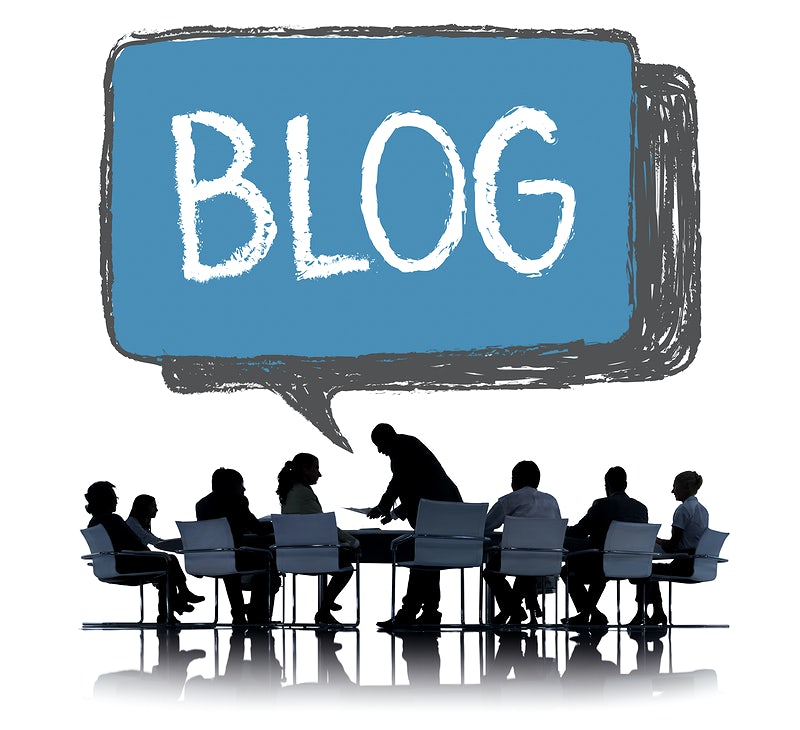 There are a lot of different paid blogging platforms, and if you are a newbie, then it will be challenging to choose one. Choosing the right platform is very important, because once you select a platform and create the blog, it will be not so easy to move from platform to another. Also, it will cost you extra money.
Here are 5 Best paid blogging platforms which you can use for your future blog!
WordPress is one of the best platforms to build a website for blogging, for eCommerce, for brand page etc. WordPress.com is a free CMS and wordpress.org is a paid one. Of course, the paid one has much more functions.
WordPress is a multilingual paid blogging platform, which offers plenty of plugins which will help to create your blog faster and easier.
Joomla is another Content Management System which offers essential tools for free. Also, there are free teaching tools, which will help you to understand Joomla better.
Like WordPress, Joomla has different plugins, which will help you to create a more professional website. If you want to have a unique domain, you need to pain for it.
WiX is a trendy paid blogging platform, which has a variety of tools to develop different types of websites. Many people use WiX to create an eCommerce platform. There are free and paid tools in WiX. Of course, the paid version look more professional.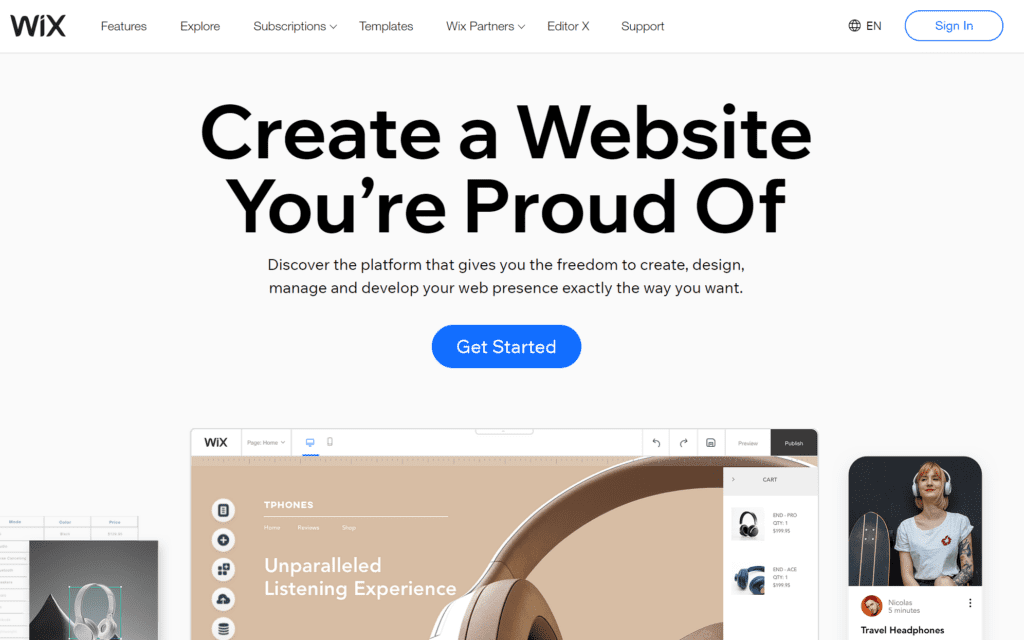 When you register the website in WiX, you get a subdomain under WiX platform. But if you want to have a unique domain name, you need to pay for it.
Weebly is another popular website building platform. There are 4 tariffs in Weebly, and you can choose the best suited to you. Of course, a free version is minimal.
Weebly divides into 2 categories: website and eCommerce so that you can build either a blog or online store here. Unique domain is not free, and in Weebly, it is more expensive in some other platforms. So, Weebly is one of the most costly paid blogging platform.
Conclusion
Today, most websites and blogs are built-in WordPress because it offers more free and paid plugins. Also, many hosting and domain sites have a loose adaptation with WordPress. Besides, there is a lot of information, solutions, explanations and hints about WordPress on the internet. Therefore, WordPress is one of the best-paid blogging platforms.
Read also: 11 Best Free Blogging Platforms