Today more people are talking about blockchain and cryptocurrency. For many people, blockchain is a main income stream. And most of these people are not even IT specialists or developers.
One of the most popular decentralized blockchain platform is HIVE which was created after the fork of STEEMIT. In this post, I will share with you a few ways how everyone can earn money in HIVE blockchain platform.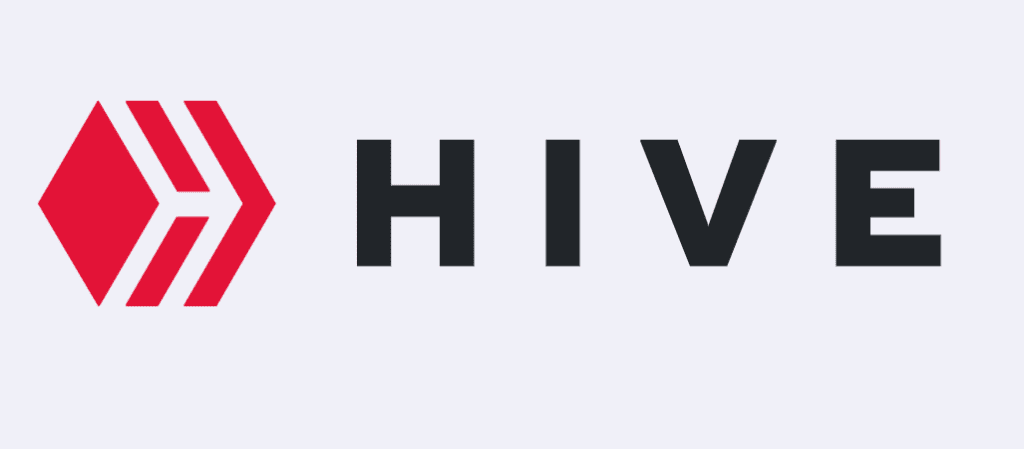 What is HIVE?
Hive is a social decentralized platform, which was created in result of a fork of STEEMIT. On Hive people can find different type of information, can talk, can discuss, can share etc. It is like an Instagram, facebook or other social media platforms, but the main difference is that you can get paid for each post you publish on your channel, and you don't need to have thousands of followers.

There is a local currency in the platform which are HIVE tokens and HIVE dollars. Hive tokens can be transferred into Hive Power, which plays a very important role, because it directly impacts your earnings. As larger your Hive Power so more money you will earn in hive.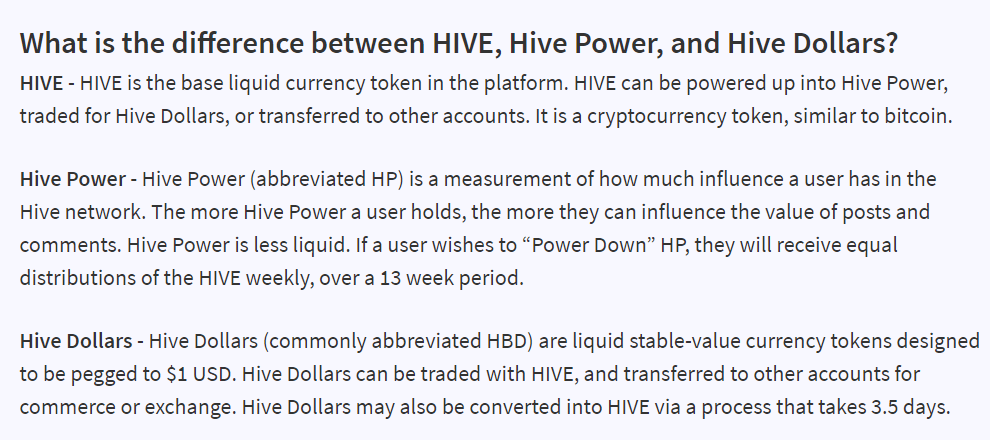 You can change HIVE tokens into fiat (EUR, GBP, RUB etc) in Binance exchange platform.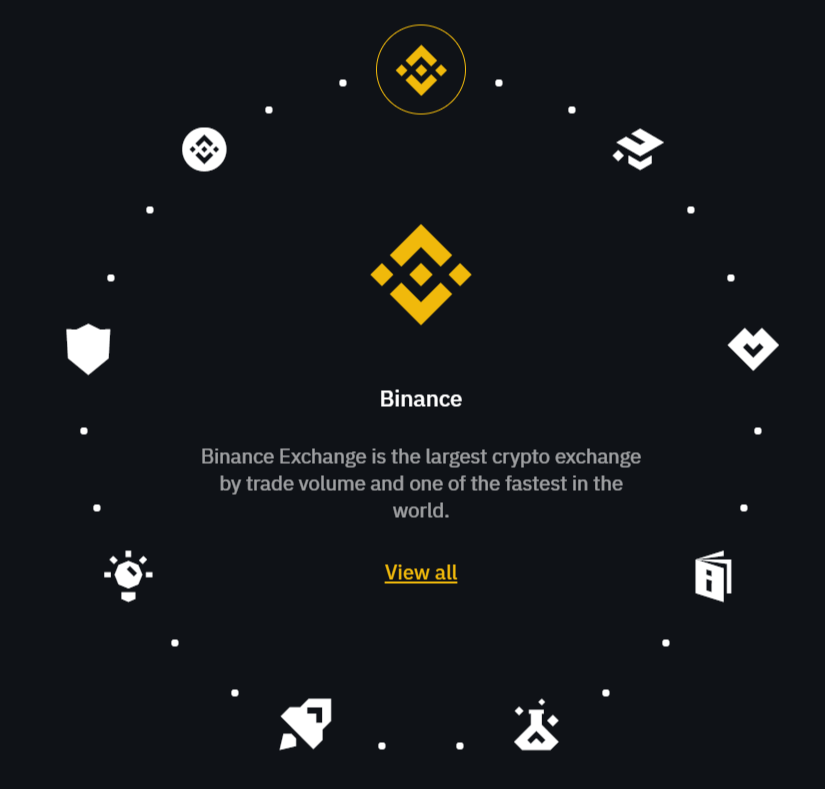 How to Earn Money in HIVE?
There a lot of different ways to make money in HIVE. Here are 7 main methods to make money in HIVE.
1. Share a content
As long as HIVE is a social platform, people can earn money by posting good content. Amount of your earnings depend on how many people will vote for your post and how large is their Hive Power.
Like in Instagram, you can write about your hobby, your life, world news, travel stories etc. Add some photos to make your post more attractive and interesting to read. Avoid a plagiarism. And put right hashtags. Actually, hashtags play a very important role in any Social media platform.
Read more: Tips on hashtags in HIVE
2. Workout or walk
There are different thematic platforms and communities which are connected to HIVE. And there are at least 2 sport communities: Actifit or Exhaust.
Actifit.io is a sport community which motivates people to move more. If you walk at least 5,000 steps a day, then you can share your activity report with the Actifit community and get paid for it. I will tell you more details about that community later.
Another great community is Exhaust. You can share your daily workout (running, yoga, strength, cycling, hiking) manually, or you can connect your strava account to the platform.
3. Play games
Today you can find any genre of dapp games. Dapp games are not just full of fun, but also can bring you some cryptocurrency, i.e. money.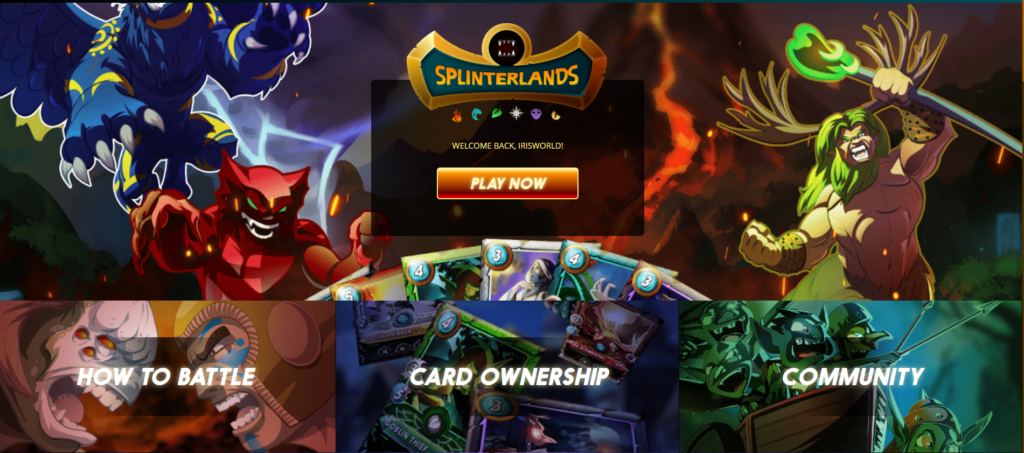 One of the most popular dapp game is Splinterlads. It is a card game, where each player collects different cards with different stats and abilities, and then battle with other players. The game has it's local token, so-called DEC, which can be changed into HIVE, TRX, ETH, and then to fiat.
In Splinterlands you can make at least 5-10 USD$ per month or per day. It depends on your collection of cards and how hard do you play.
Read also: How Much Can I Earn Playing Splinterlands
4. Delegate
Delegation is something like borrowing money (HIVE Power) to another member of Hive blockchain. In other words, it is a type of investment. When you delegate your HP (Hive Power) to a particular community or member, you will receive dividends from him/her. It depends on the delegatee (a person to whom you delegate).
For example, I delegated to @upmewhale 1,300HP and every day I receive around 0.360 Hives (around 0.08USD$).
Some delegatees pay dividends only once a week. Some delegatees which represent a community can pay extra dividends in community's tokens.
For example, Actifit community pays dividends in HIVE once a week. Also, they pay dividends in their own token AFIT every day.
5. Participate in contests
Contests, competitions, events, giveaways are always a good way to meet new people and to earn money. And hive is not an exception. There are different photo contests, writing contests, game contests etc in HIVE.
Even Splinterlands game community and it's players run different contests, where you can win HIVE, DEC, Splinterlands cards.
6. Travel
As I said before, there are many different communities in HIVE. Travel lovers can join Travelfeed community and share their travel stories to get HIVE tokens.
One more tip to you. If you have an account in STEEMIT, then you can connect it to travelfeed too. And when you publish your travel story in travelfeed, your post will be shared in both HIVE and STEEMIT.
7. Share your video
There is a Hive version of Youtube in Hive, which is called 3Speak. If in youtube you get paid for advertisements, but in 3Speak you get paid for votes.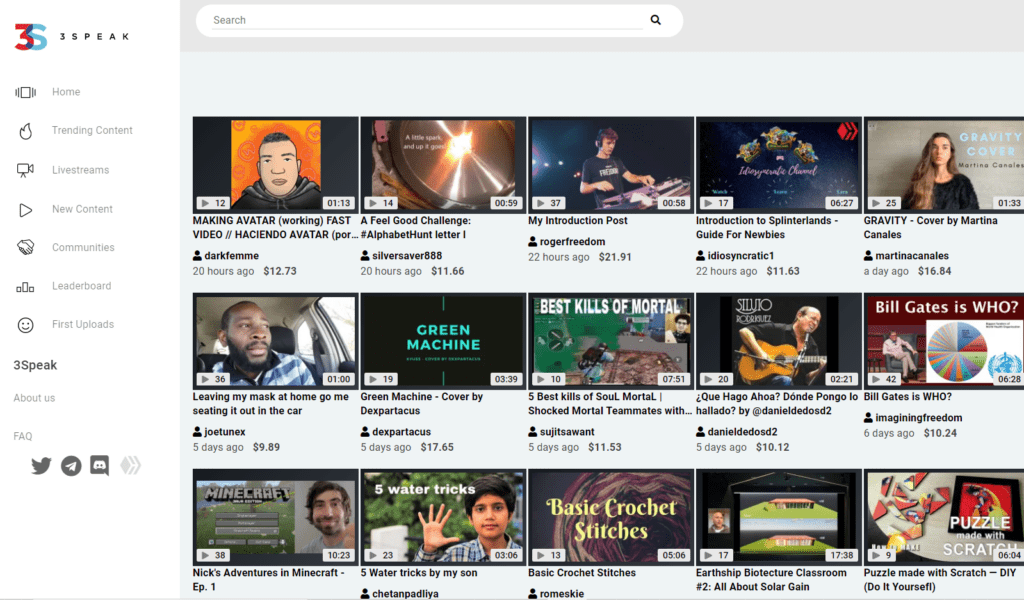 Conclusion
In one word, in order to earn money in the HIVE, you need to be active. HIVE is everywhere around us. And there are a lot of different ways to earn money in hive.
Read also: How to increase your earnings in Hive
How to exchange HIVE tokens into fiat?
You can withdraw your HIVE tokens into Cryptocurrency exchange/trade platform like Binance. Here is a quick instruction on how to transfer you HIVE tokens to Binance.