Each person has a hobby, a favourite pastime. Someone likes to read, someone likes to do some crafts, someone likes to cook. Everyone has a different hobby. But any hobby can be not only pleasant, but also useful, even in material terms. In this article, I'll show you 5 ways to monetize your hobby.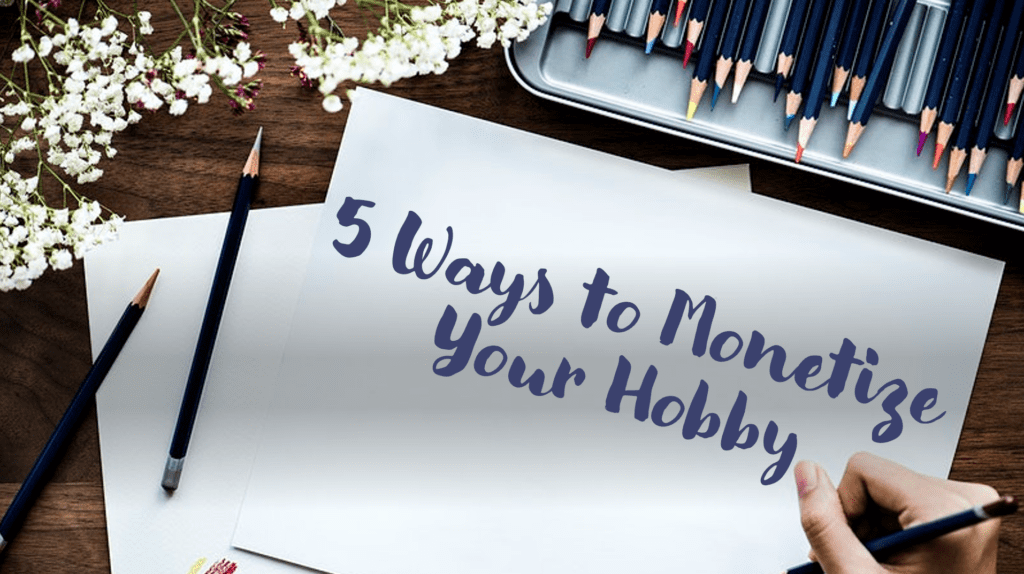 5 ways to monetize your hobby
Way #1: Write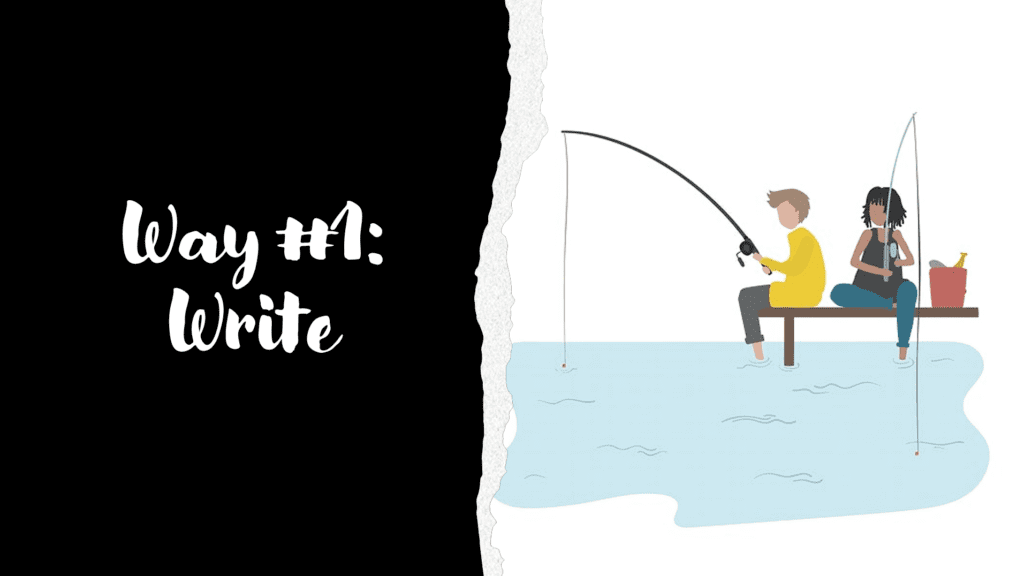 As I said, everyone has a different hobby. But you can write about any hobby. For example, if you love to travel, you can share impressions, stories about your trip, as many travel bloggers do. There are so many different special platforms for travellers. For example, there is a travelfeed community on the hive blockchain blogging platform. Besides, you can write something like a diary about your hobby. There can be many different options on what to write.
Read more about How to Make Money by Writing
Way #2: Sell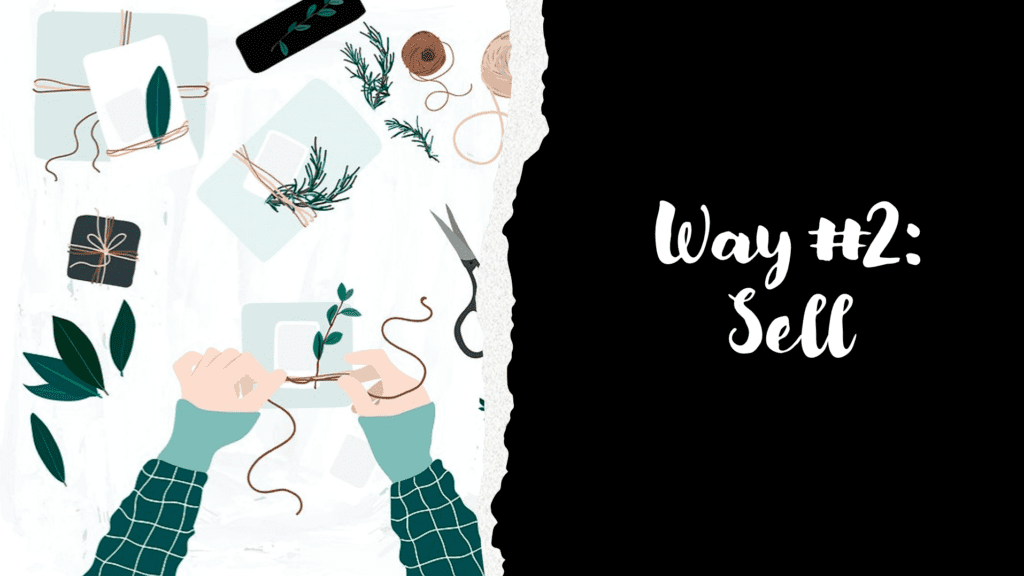 Another way to monetize your hobby is to sell. What to sell? It depends on your hobby. For example, if you are engaged in handicrafts, if you like to craft something with your own hands, then you can sell the results of your creativity. Also, you can sell photos from your travels, or any other photos.
Read also 5 Best Products to Sell Online
Way #3: Teach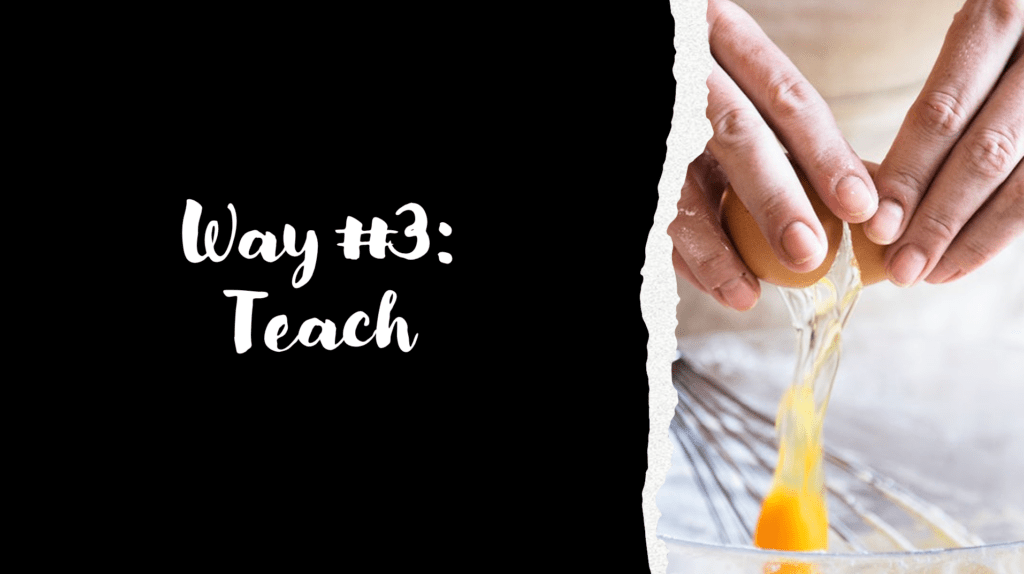 Another great way to monetize your hobby is to teach. You can create an online course and share your knowledge. This method of hobby monetization is especially useful for those who are learning something in their free time, for example, foreign languages. You can learn something new for yourself and then share it with others.
Read more about How to Teach Online and Earn Money
Way #4: Consult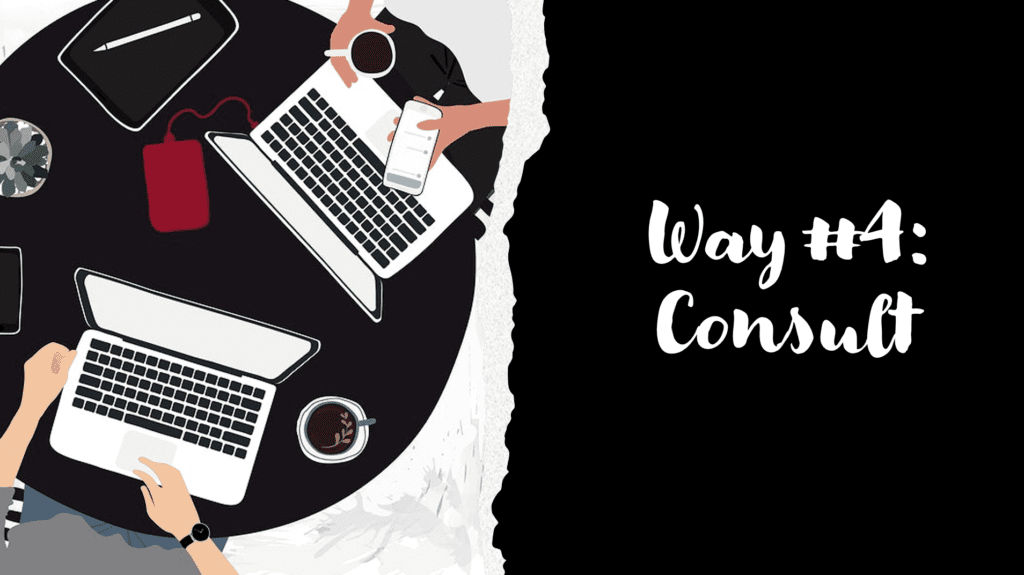 Consulting is a bit like teaching. The main difference between these two methods is that in the case of consulting, you answer people with specific questions that are of interest to the client.
Read also: TOP 7 Ways to Make Money Online
Way #5: Affiliate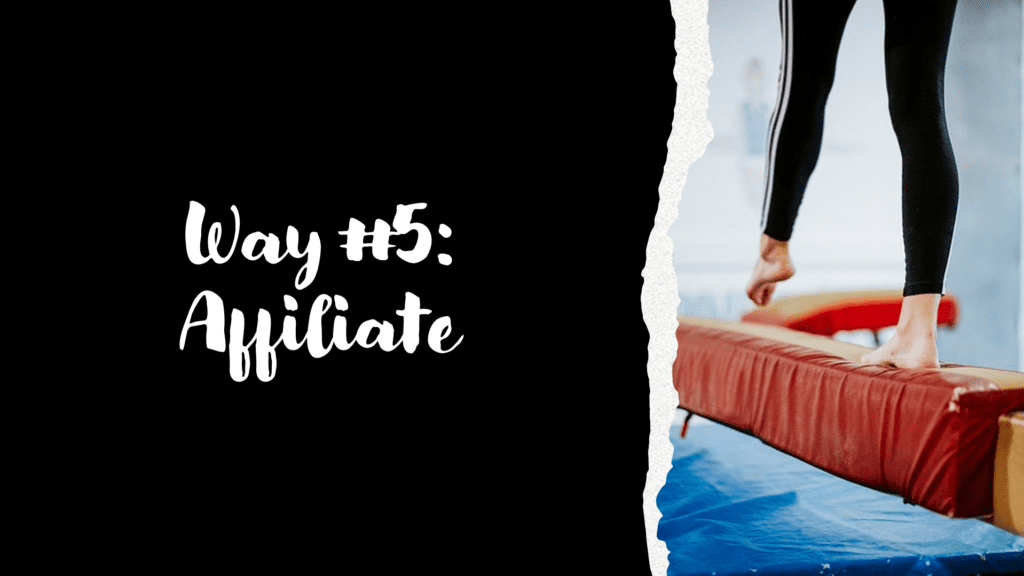 The last but not the least ways to monetize your hobby is affiliate. Affiliate marketing is one of the most popular ways to make money on the Internet today. How does this method relate to your hobby? Let's look at an example.
For example, if you like to travel. You can partner with travel companies, hotels, airlines or any other company that is directly or indirectly related to your trip. You can even start collaborating with brands of clothing or accessories.
Or, if you are crafting, then most likely you are using different materials to create your crafts. Try to start partnering with suppliers of these materials. You can get not only a discount for yourself, but also get a commission from sales or advertising.
Read also: Affiliate Marketing: How It Works
Conclusion
As you can see, there are many ways to monetize your hobby. In addition to these 5 listed methods, there are many others. You can choose one that you like best, or use all methods. It all depends on you.