If you decided to become a successful content manager, you may be interested in increasing your income. Follow the 9 steps to earn more money as a Content Manager.
Intro
Is it realistic to make money as a content manager? More than. The main thing is to adhere to some rules and constantly improve in your business. The profession of a content manager is quite difficult to compare, for example, with the work of a security guard. The latter has been doing the same thing over the years. Its main tasks do not change.
The content manager, although at first glance, is also engaged in the same functions, however, take into account that he/she already needs to constantly monitor fresh trends, a new approach to business. This is necessary in order to keep up with the times and deliver to your audience only the most accurate and useful information they expect.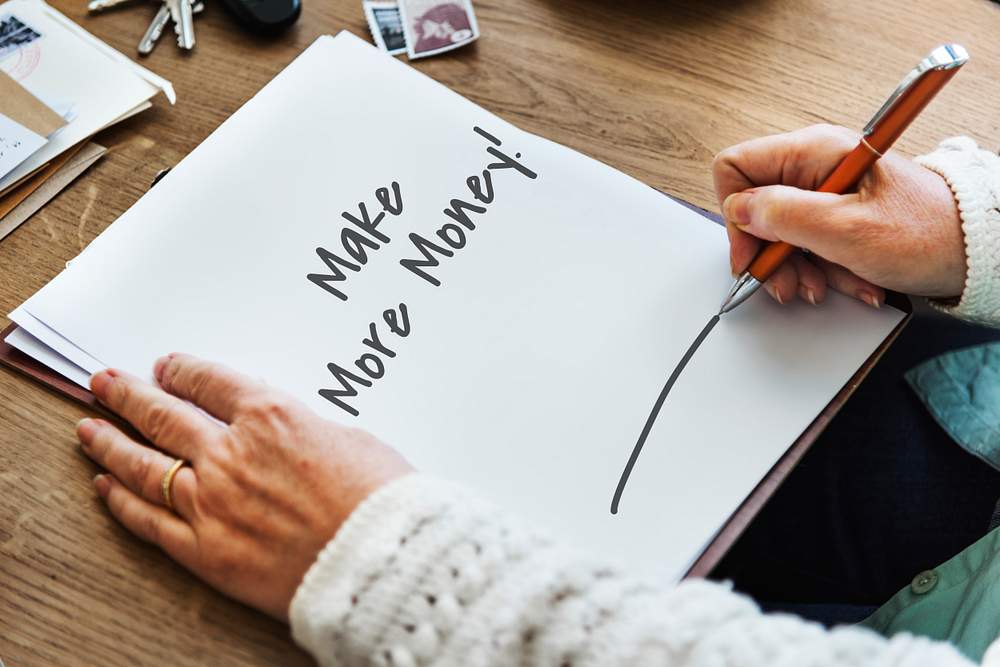 9 steps to earn more money as a Content Manager
Here are 9 steps you can take to quickly cross the average monthly earnings for a content manager job.
Step 1. Learn to write beautifully
Constantly develop and improve your writing skills. If you learn to write competent texts for websites, then bread and butter will always be present on your table. Immerse yourself in copywriting techniques, understand how to sell products and services in words.
Step 2. Understand the graphic editors
Text without images is just a white sheet that no one will be interested in. Constantly copying photos from the Internet is also not an option. Learn how to use graphic editors to learn how to turn a simple sketch into a true visual work of art that will convey the necessary emotions to the audience.
Step 3. Become a social media content creation guru
Social networks are trending now. It is recommended to dive as much as possible into the study of creating content for Instagram, Twitter, Tumblr, Pinterest, Facebook, etc.
Step 4. Create a project portfolio
Implement 5 projects ideally and pack them into a portfolio. It will sell you in the future without further ado.
Step 5. Plan your work schedule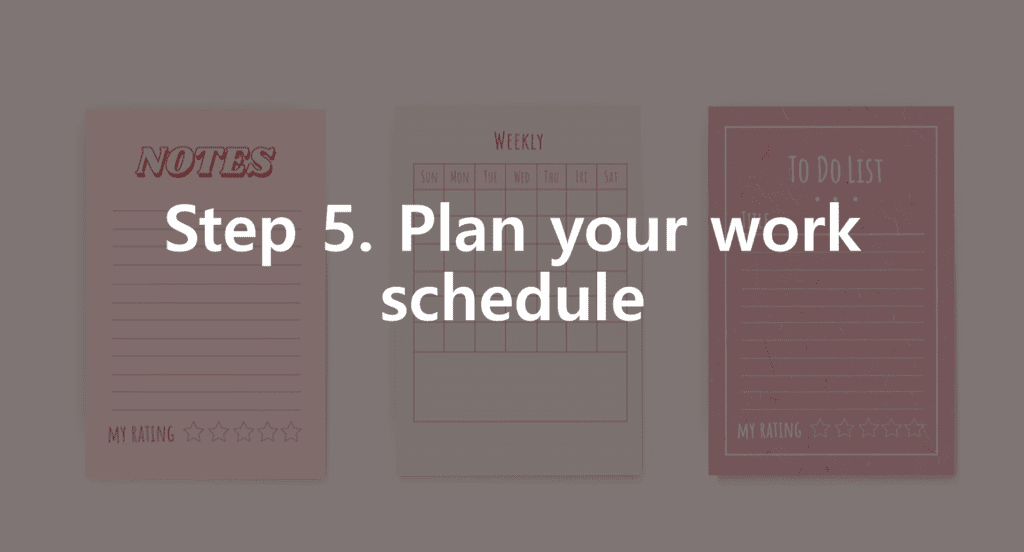 To earn more money as a content manager, you need to effectively manage your free time. Write down your work schedule and stay on top of it, even if you're a freelancer.
Step 6. Don't complete tasks for free
Always take money for your work. This is normal even if your customer is a good friend. And by the way, do not stagnate in one place. The price tag for services should grow in direct proportion to the development of professional skills.
Step 7. Learn to delegate
Often, the management assigns a huge number of tasks that are beyond the power of one person to perform on the shoulders of the content manager. Do not waste time on a routine and perform only those actions on which the final result depends to a greater extent. Take on only the most important things, give the rest to colleagues below you, or hire assistants for a small fee.
Step 8. Create profiles on exchanges
If you are going to work as a hired employee, then still create profiles on the most popular exchanges for additional income. After you understand the basic principles of communication with the customer, you can even try to create your own agency.
Step 9. Build customer trust
Honestly, sometimes your past results are not so much important for getting large orders as the ability to "sell yourself". Show the client that you really understand what you are saying and that you can perfectly solve their problem. Treat the employer with respect throughout the entire period of cooperation, so that he will contact you in the future.
Conclusion
Let's start right away and start taking the first steps towards increasing monthly earnings. At the start, you can hone your skills on creating your own blog. Moreover, no one bothers you yet and immediately make good money on it. The main thing is not to be afraid of anything and do not put off anything until tomorrow. Follow these simple 9 steps to earn more money as a Content Manager.
Read also: How to Become a Successful Content Manager