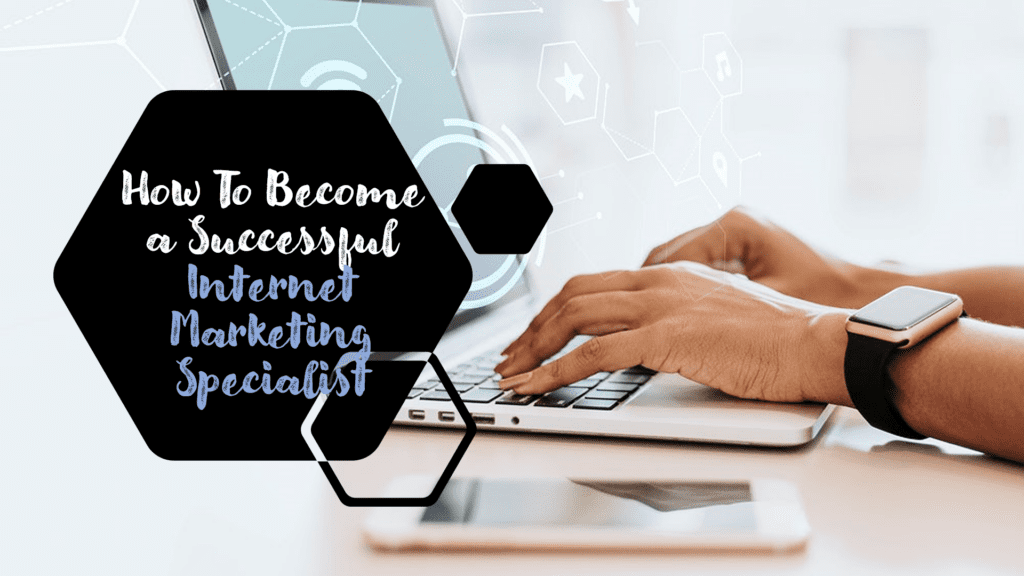 Before talking about how to become a successful Internet Marketing Specialist, let's clarify who is Internet Marketing Specialist first.
Who is Internet Marketing Specialist
How To Become a Successful Internet Marketing Specialist
Internet marketing specialist is a specialist who promotes the product online. There are various specializations of Internet marketing, but the most basic ones are contextual advertising, SEO-promotion (Search Engine Optimization) and SMM (Social Media Marketing).
As a rule, an Internet marketer is a universal specialist who knows how to combine all of the above points. He also knows how to use web analytics systems like Google Analytics.
What Internet Marketing Specialist does
Mainly, the job of an internet marketer is to promote the company on the Internet and attract customers.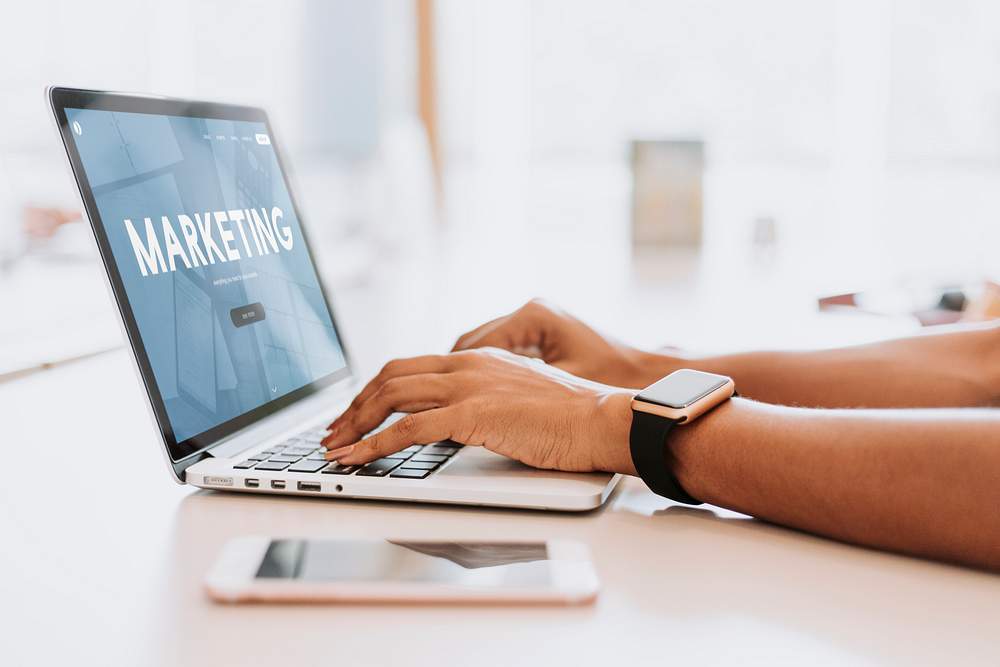 You can become a highly specialized professional. Focus on one thing, for example, only context or only SEO. Then it will be easier for you. You will be focused on 1 direction and will be able to hone your skills in this business faster. Or you can immediately become a universal Internet marketer, to become a successful internet marketing specialist. These are more appreciated in the market.
Also, marketers should be able to work with a sales funnel, be able to understand and assess the needs of the target audience.
It is believed that a marketer is primarily a creator who comes up with advertising, but in fact, analytical skills are no less important.
How much does an Internet Marketing Specialist earn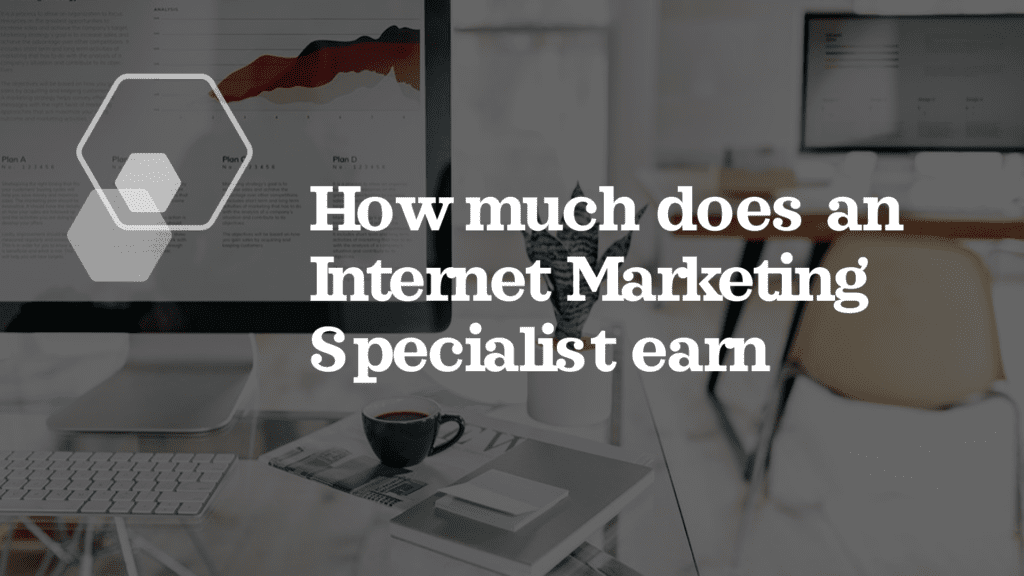 Go to job marketplaces to learn the price. There are many vacancies in any country. Do not forget that this specialization has many different directions, therefore the profitability is also different.
Each person, working from home, chooses the level of speed and workload that suits him/her. For some, a couple of projects per month is enough, while others are busy writing their schedule. But, working from home as an internet marketing specialist, I think that it is quite possible to get from $1,000.
Conclusion
If you want to become a successful internet marketing specialist, you need to learn the basics of promotion tools. Also, you need to decide if you want to be only a content manager or SEO manager, or universal internet marketer.
Read also: How to Become a Successful Content Manager