Who is a web designer? What does Web designer do? How much does Web Designer earn? How to succeed as a web designer? And answers on other questions you can find below.
Who is Web Designer?
Web Designer is a specialist who creates website and application design. In simple terms, everything that you see on the screens of your gadgets is the work of a designer.
What does Web Designer do?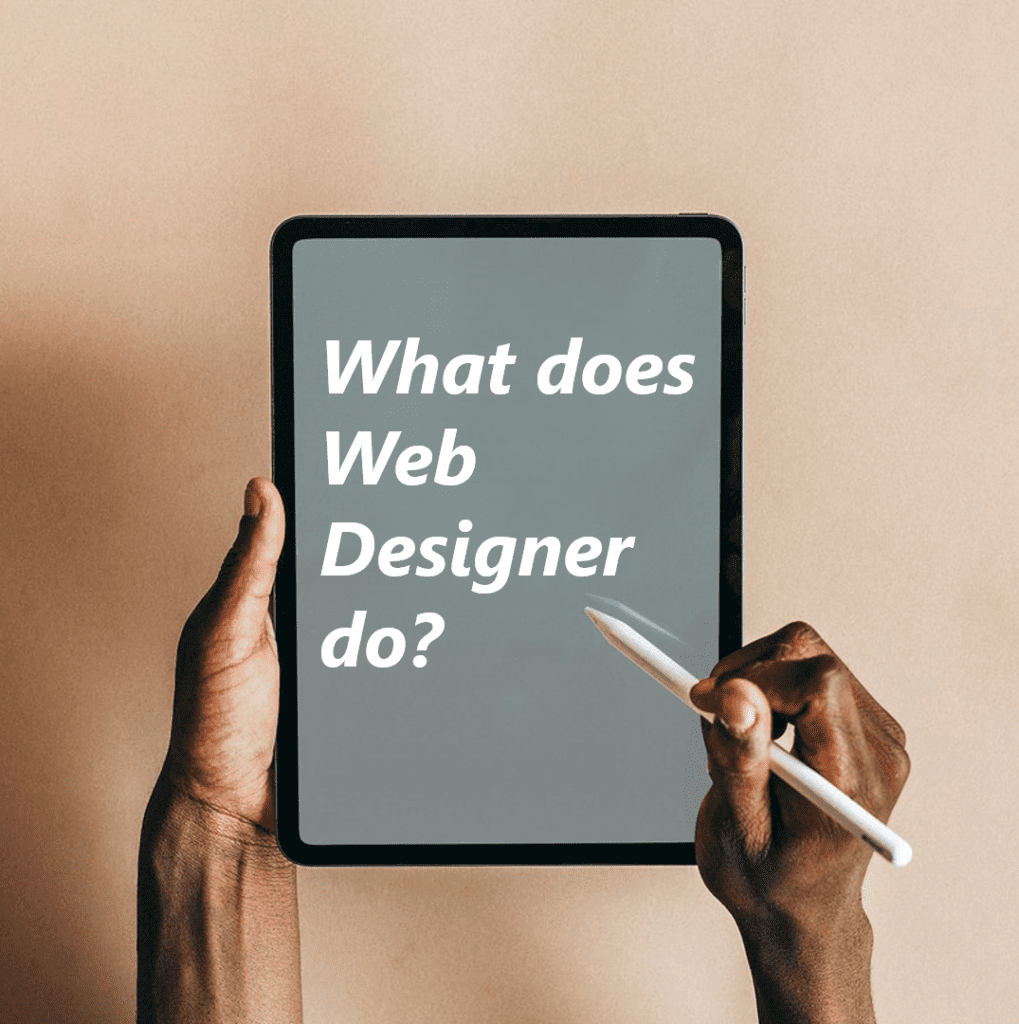 Web Designer designs the sites, interfaces, mobile applications, advertising materials, etc.
The task of the web designer: creating the visual component of the product. In addition to creating just a visually beautiful layout, the designer must be able to analyze user experience. The task of the designer is to make a product that will be thought out both from a visual point of view and from a functional one. To make it convenient for users to use the product.
After the designer has completed his/her part of the tasks, his/her layouts are already sent to layout and programming. The programmer is already implementing the technical side.
How much does Web Designer earn?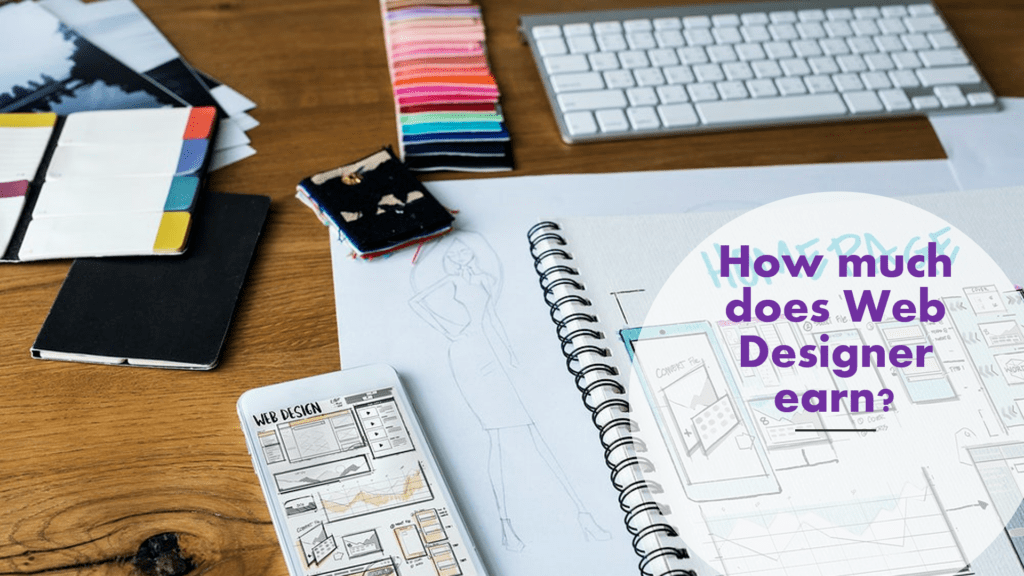 If we are talking about remote work, then the income level of specialists is very individual and depends on various factors: the level of your knowledge and skills, the amount of time you are willing to spend on work, the level of your clients, the complexity of the work, etc.
To roughly imagine how much you can get a remote worker per month, I advise you to open any job marketplace and look at vacancies. How many employers are willing to offer for a particular level of experience, what skills and level of knowledge are needed for this. Approximately the same amount you can get on freelance. You can check it on Upwork or Freelancer.com
If we look at the vacancies of a web designer at the job marketplace, we will see that they are ready to offer a web designer from $1000.
Freelancing has one very significant advantage. If you work in an office, then your income directly depends on the city in which you live and on the company in which you work. When freelancing, it doesn't matter where you live. You can live in a remote village, but with certain skills, the Internet and a computer, you can earn a decent income. You can offer your service on the popular platform Fiverr.
How to succeed as a web designer?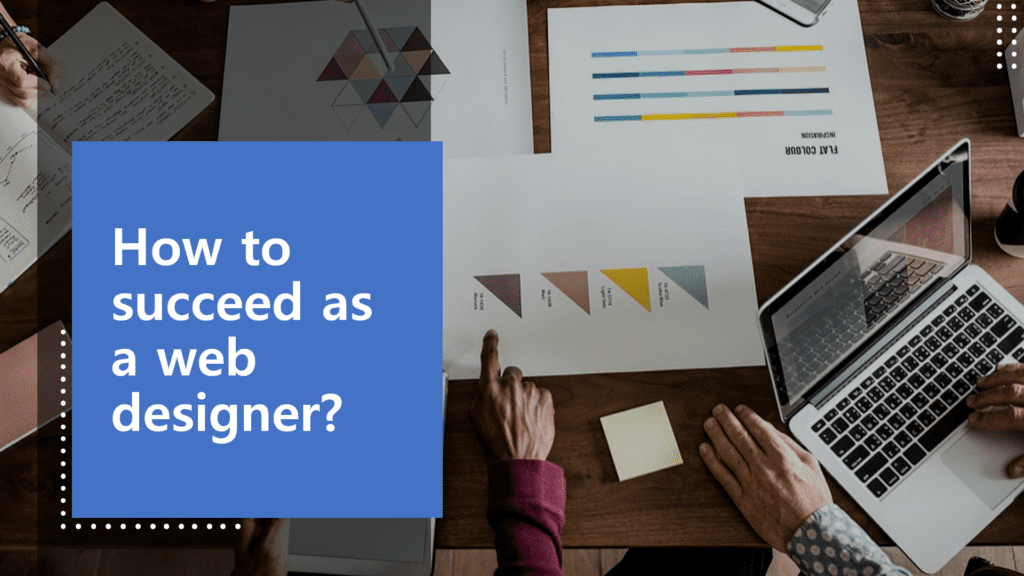 To succeed as a Web Designer you need to have the following basics:
• Knowledge and skills of working in graphic programs. The most popular now are Sketch, Figma, and Adobe Photoshop is still relevant;
• Knowledge of trends/observation;
• Understanding of the principles of UX and UI; UI (user interface) and UX (user experience). In simple terms, the creation of a design that will be convenient and understandable to the user. It is important to create not just "pretty", but also usable;
• Understanding of the principles of modern development for building communication with developers and layout designers.
Conclusion
Now everything is on the Internet. Every good company has its own website or application. It's hard to imagine ordering a taxi or food over the phone. Therefore, in any case, a web designer will be in demand on the market in the coming years.
Creation of design of sites, applications, interfaces, rendering of advertising creatives, presentations, banners, business cards, design of social networks and so on – this is what an online business needs. And if you want to succeed as a Web Designer, you need to be able to satisfy these needs.
Read also: How to Succeed as an SMM Specialist